College: Passion
January 1st - January 3rd, 2018
$90 - $150
Passion is a three-day worship gathering of college students from all over the globe. Discovery Church will be taking a group of students to join this conference at the Infinite Energy Arena in Atlanta. Students who are a part of Discovery College Life can register for a discounted rate. Registration includes: conference ticket, travel to/from Discovery church & Atlanta, and two night hotel accommodations.
Cost: Register before Thanksgiving: $90 Register after Thanksgiving: $100 Register after Christmas: $125 Register after New Years $50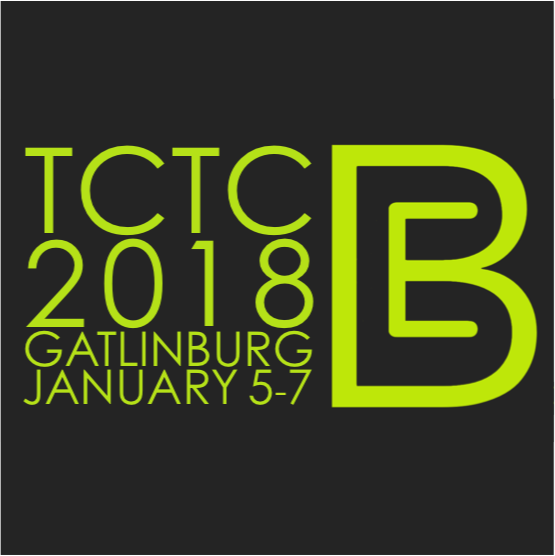 TCTC 2018 (Grades 9-12)
January 5th - January 7th, 2018
$50
TCTC is a gathering of students from all over the state of Tennessee for a weekend of worship and excitement! This year TCTC will be joined by speaker Taylor Brown, worship band For All Seasons, and artists Tauren Wells, and We Are Messengers! On top of all that, our group will take over the streets of Gatlinburg and spend the weekend together in a luxurious cabin, complete with arcade, theater, hot tub, and ample parking!